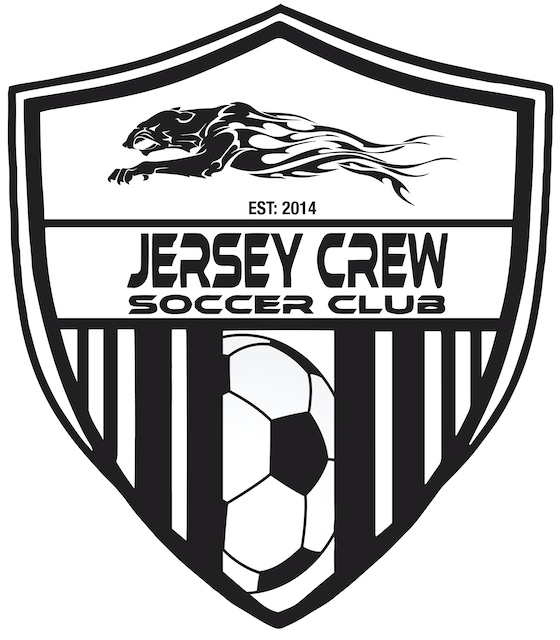 Refund Policy

Jersey Crew Soccer Club has a non-refundable policy. Once a player accepts and pays for a program to the club, there are no refunds, all payments are forfeited to the company. Regardless of whether a player participates or not. If a discount code or coupon is eligible for a program but isn't used at registration it cannot be used retroactively.

Club Guesting and Carding Policy

Jersey Crew Soccer Club players are prohibited to guest with other organizations without the permission of the Club's Director of Coaching. Jersey Crew Soccer Club players are not permitted to "double" card with another soccer club. Player's that hold a US Club Soccer player pass registered with Jersey Crew may not hold a US Club Soccer player pass with another club.

Uniform Policy

All Jersey Crew Soccer Club players must wear approved Jersey Crew apparel for all team and club events. All players must purchase all the items on the required item list. All players must wear the appropriate uniform as dictated by their coach.  No team or player can wear a non-sanctioned Jersey Crew Approved Uniform unless approved by the President/Vice President.

On Field Policies

Jersey Crew Soccer Club adheres to a strict player and parent conduct form, both of which are to be signed by player, parent and coach. Players, parents and coaches that break these conduct forms will be removed from the club.  Players, parents and coaches are expected to represent the club in a professional manner at all times.

Tryout Acceptance

Players will have 24 hours to accept their offer of a place on a roster once it is given and will have 48 hours to pay the entire balance or initial fee.

Delinquent Accounts

Any players account that is delinquent will be suspended from club and team activities until the account is brought up to date.